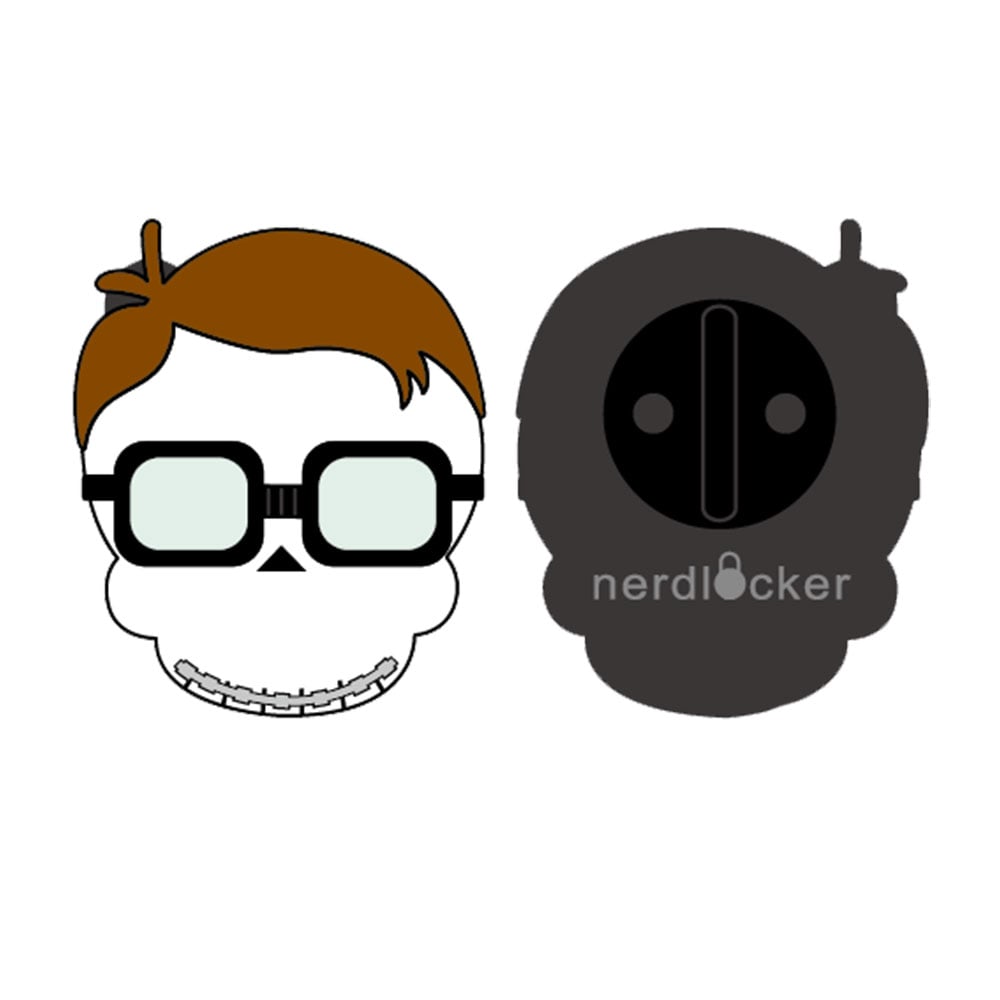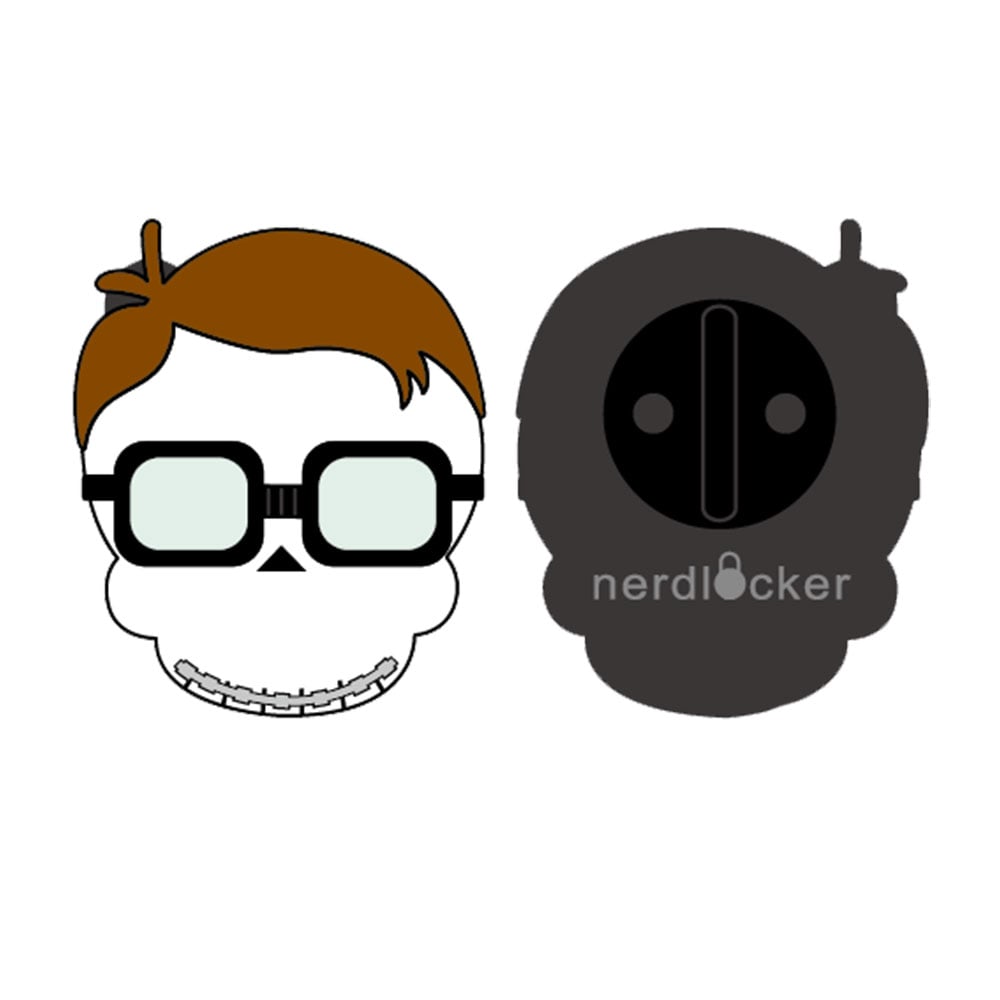 Skully Pin
$5.00
Skully is the face of Nerdlocker and we proudly show him off as much as we can. Now you can too with Skully's very first pin!
Get yours now and show off your Nerdy style.
Each pin is 1" in size, made of soft enamel with a rubber backer.
Colors and outlines may deviate slightly on finished product.

On Sale Now!